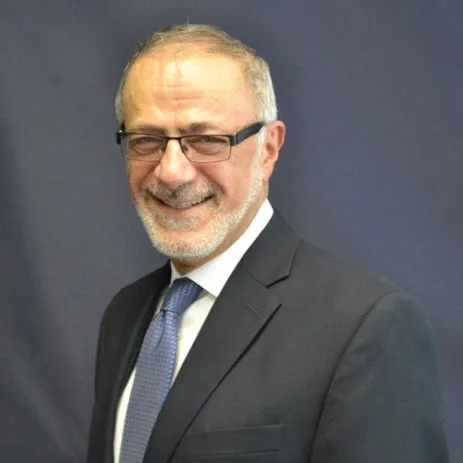 Dr. Simhaee is a solo practitioner dedicated to providing personal care to women of all ages since 1986. He is an active member of the Board of North Shore Sephardic Synagogue and was a Co-Founder, President, and currently the Chairman of the Long Island Hebrew Academy Day School.
I chose to be an OB/GYN physician because I wanted to help both the young and the older female population, as well as make a difference in the lives of my patients. I enjoy getting to know each of my patients as family and become a part of there families. It is important to me to help and resolve each of my patient's issues, to ensure a healthy lifestyle and a healthy pregnancy!
I am not just an ordinary OB/GYN physician. I evaluate your body as a whole by not only focusing on your OB/GYN needs but by combining your body, psyche, and your environment, during your appointment visits and when interpreting your lab and test results to provide nothing but the best for you. I think outside of the box when it comes to your health and take into account extraneous impacts such as your diet and nutrition. Even after all these years of practice, I am eager to learning new techniques and staying up to date with medicine.
My mission is to practice and provide service to my patients in such a way that they leave the office feeling:
Empowered

Educated

Helped

Cared for

Improved


I patiently listen to you and talk to you in order to understand you and get to know you. I also offer and discuss all options with you in order to assist you in the best decision making process. I will not make your decisions for you, but I will aid you in choosing a treatment that is best suited for your individual needs.
MY PHILOSOPHY
I am committed to providing you with state-of-the-art diagnostic and treatment tools to ensure the best health care for your unique needs. I feel it is important to educate my patients so that they can be in charge of their own body. I believe in prevention of ailments, not just treating a disease. However, if you already come in with a problem, I proceed with immediate treatment. I look into the underlying reason for your symptoms instead of just treating your symptoms and use conventional and unconventional treatments. I recommend surgical corrections as a last resort for patients who are not responding to supervised treatment or patients who need anatomical corrections. I am open to alternative medicine and have been using it in my practice for over 15 years.
Some examples include:
Acupuncture for releasing muscle spasms

Moxa for version of fetus

Flaxseed for cholesterol management

Tofu for menopausal symptoms

Probiotics for treatment of recurrent vaginal discharge

Supervised Kegel Therapy to prevent pelvic relaxation

Electrical stimulation for the treatment of overactive bladder instead of medications
My clinical interest is in the field of non-surgical and non-medicinal approaches for urinary incontinence and pelvic relaxation. I am committed to your health and wellness. By listening to my patient's needs, I learned how to perform the newest treatments such as: pelvic electrical stimulation (ELPHI), FemiScan, FemiLift, and Urgent PC.
My office offers a comprehensive range of Obstetric and Gynecological services to suit women's growing healthcare needs. I see patients in 2 different offices in New York (Manhasset, Forest Hills) from Monday through Friday by appointment only. I am also affiliated with North Shore University Hospital in Manhasset, where I perform deliveries and gynecological services.
I am here to help you in any way I can. If you have any issues at all or just need a regular Annual exam, call one of our convenient locations today to schedule an appointment. I look forward to meeting you!
Hospital Affiliation: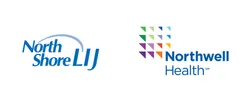 Dr. Simhaee has privileges at North Shore University Hospital in Manhasset, NY, which was rated the nation's top hospital by AARP Modern Maturity magazine.